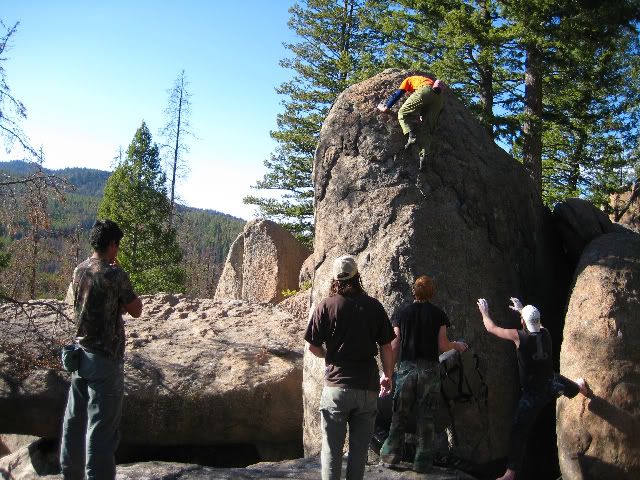 What a fine day--beautiful weather and enthusiastic, strong climbers got together to explore new pebbles and projects. The Montana bouldering community grew closer when Levi and Justin ventured from their Missoula base to meet with myself and the crew from Bozeman.
I'll let the pictures do the talking: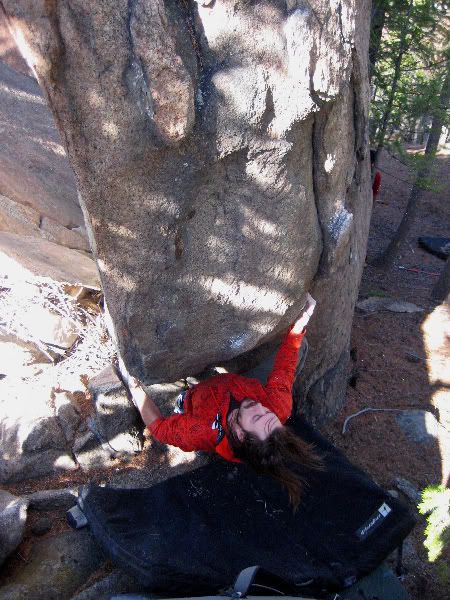 Hope to have many more outings of this nature.