After a few different missions up to this hillside; specifically to try this roof project known as the 'grind house'...and to clean up its landing....
ie. moving a very large boulder blocking the exit, and removing a large down tree in the landing (which Tom got his finger chewed up pretty good by doing so...)
from an earlier attempt....
anyways...Tom and I went up there today...and unbelievably, i got it on the first go!!! i tried to set up the camera to video it, but it got messed up!!!
Here's second lap....although its sloppier!!! haha felt way more solid first go!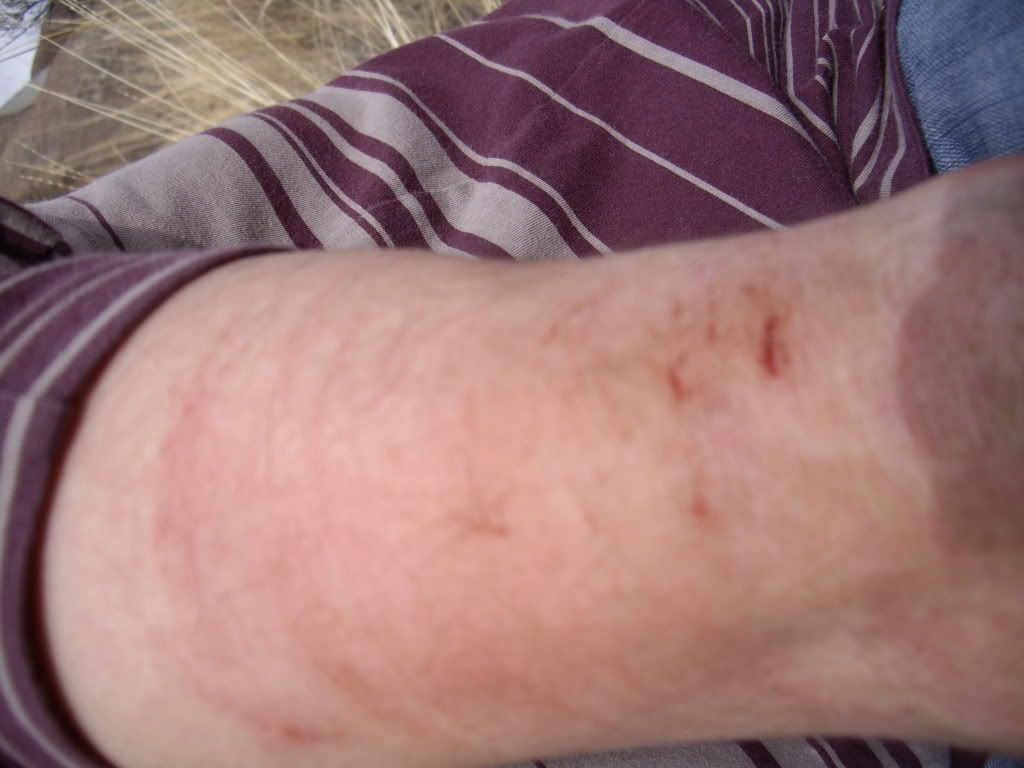 chicken wing scratches
chillin'
We then walked down the hill alittle bit to meet up with Hutch and do some climbing near 'Sally'
Tom on a clean hand crack.....'she's a butte'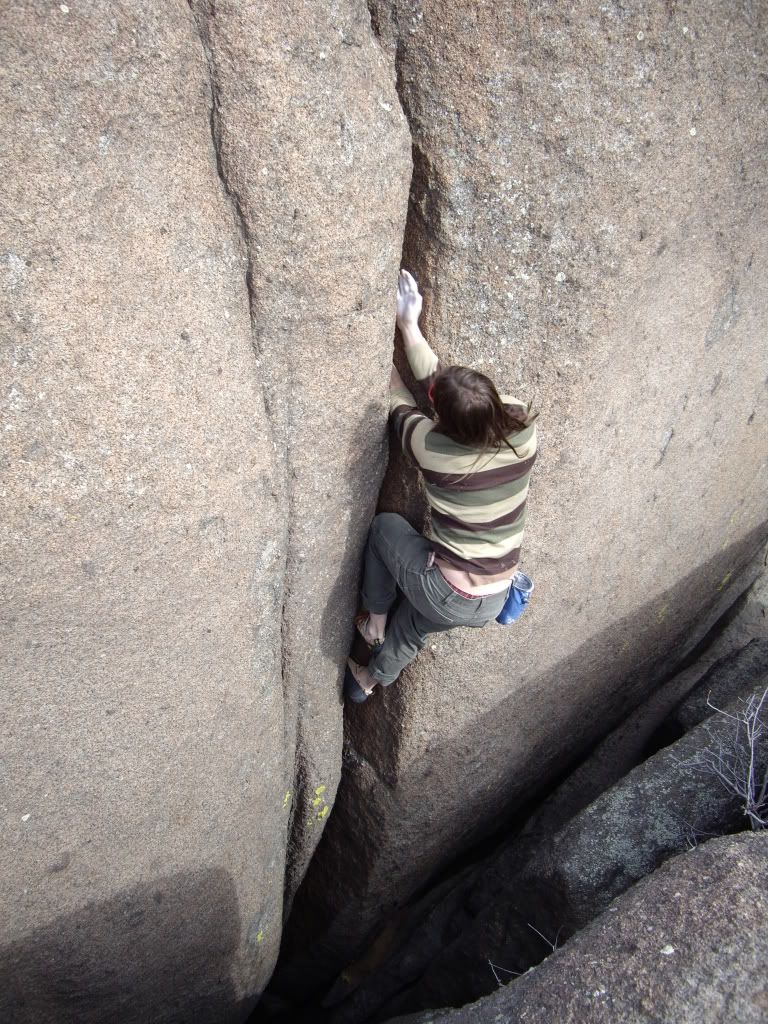 On top of another....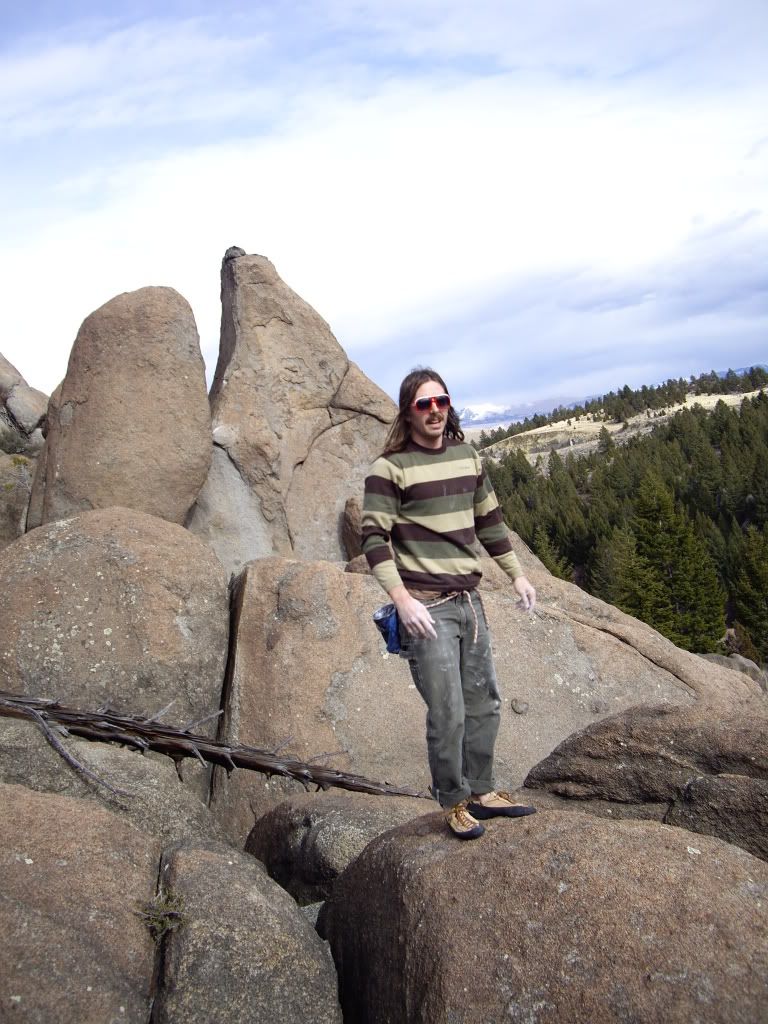 Tom then jumped on this cool mantle slab problem.....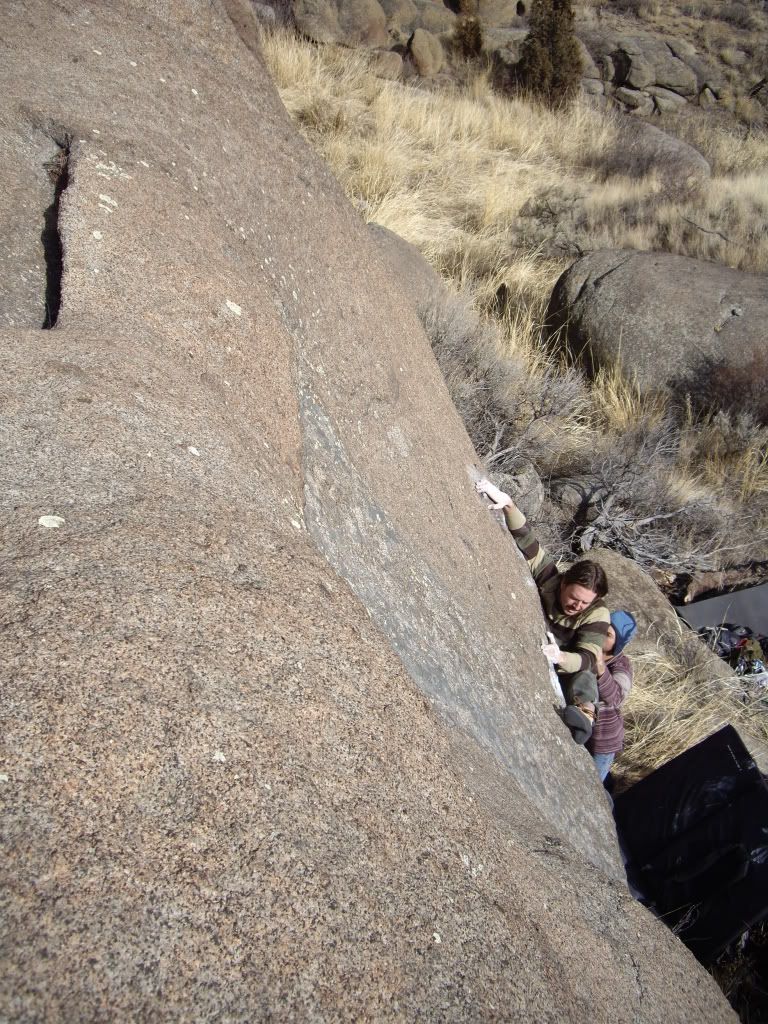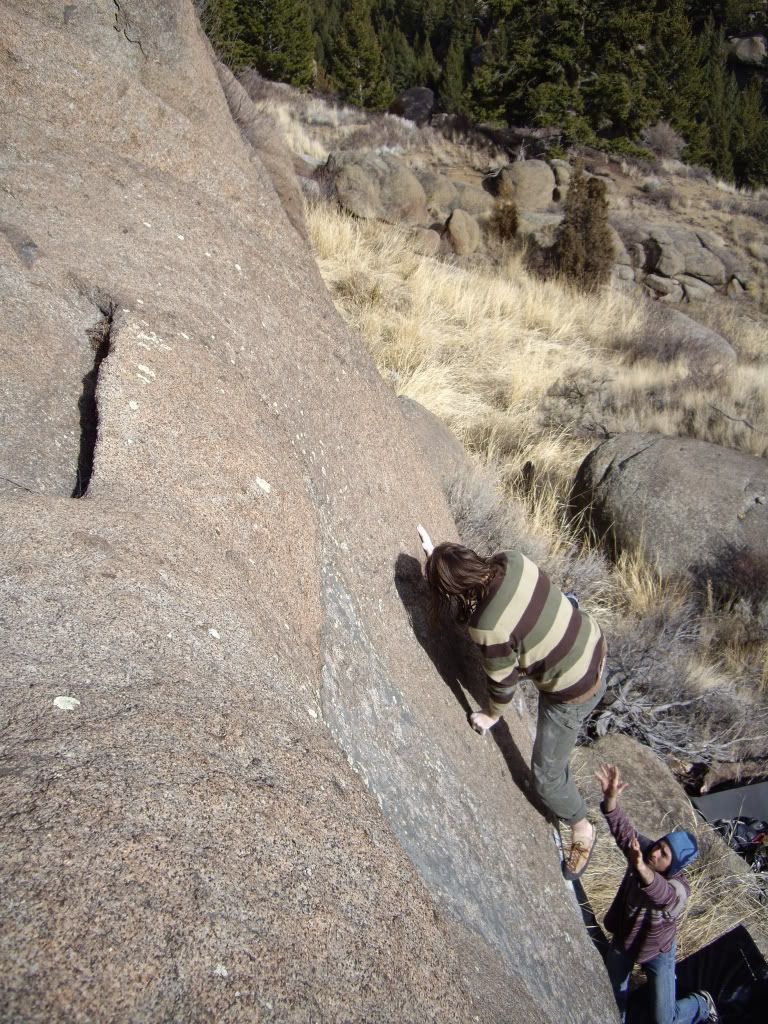 and nearing the 'butte top-out jug'...not much bigger than that one!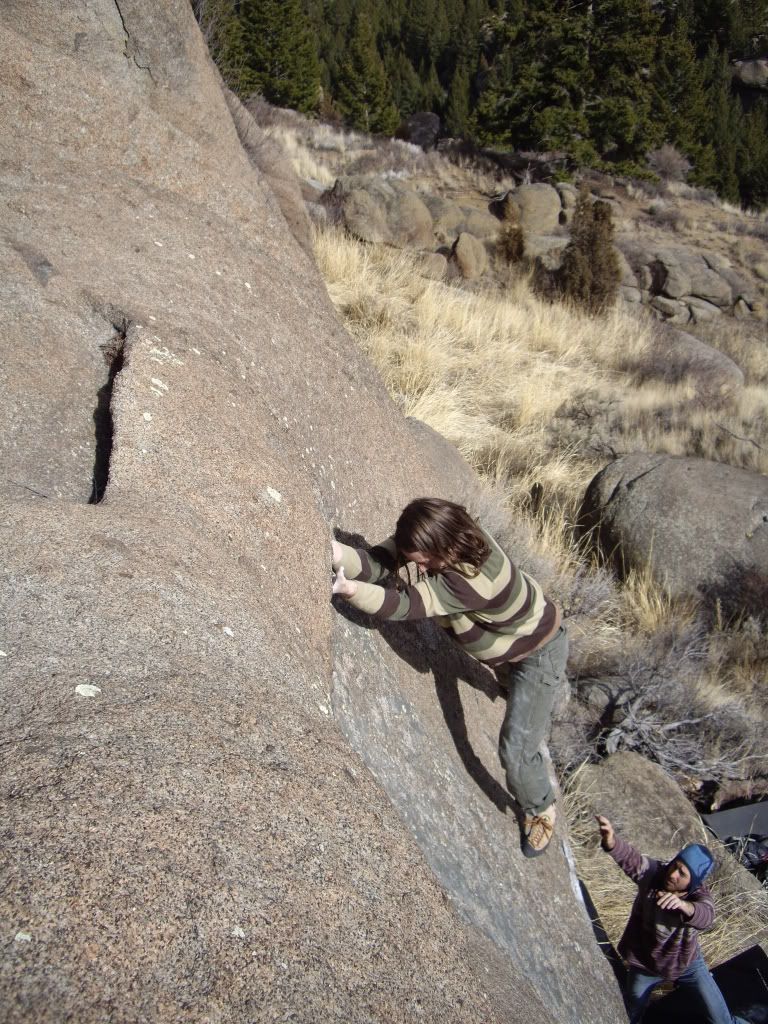 Hutch then went for 'Sally'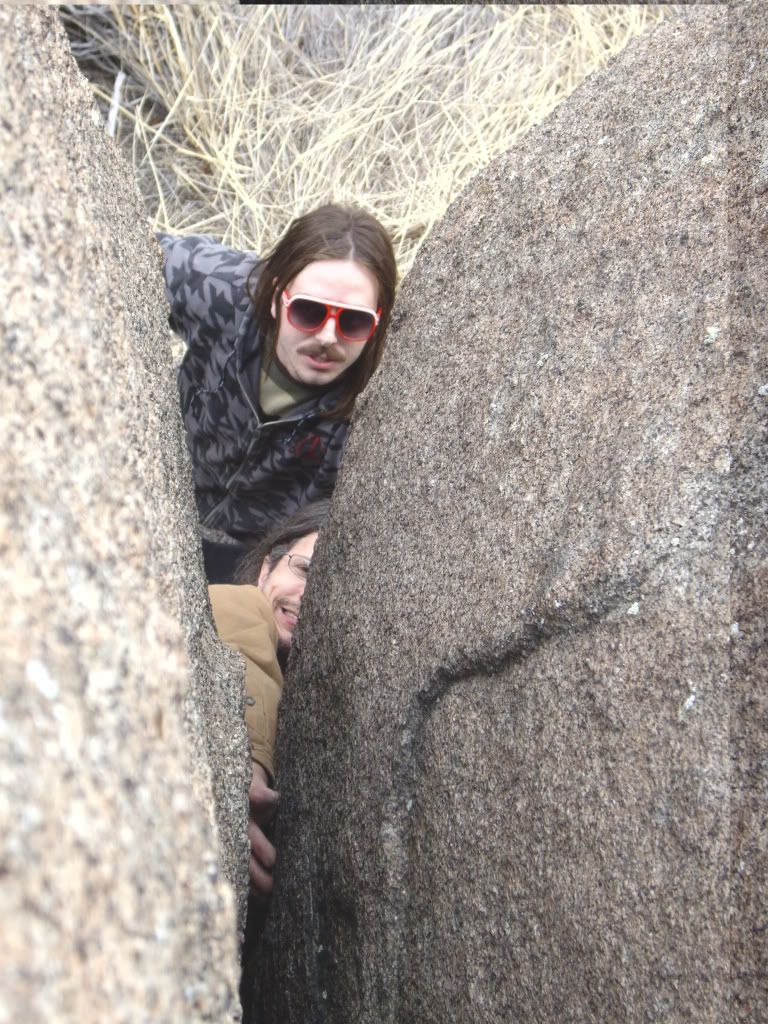 and then did the 'she's a butte' also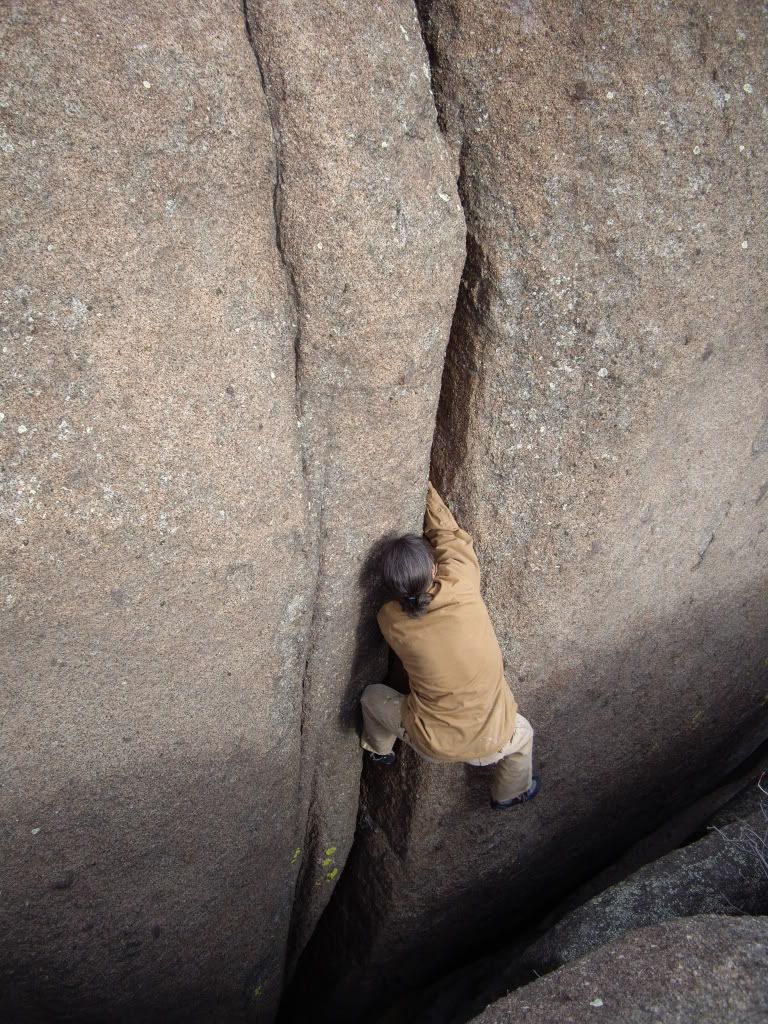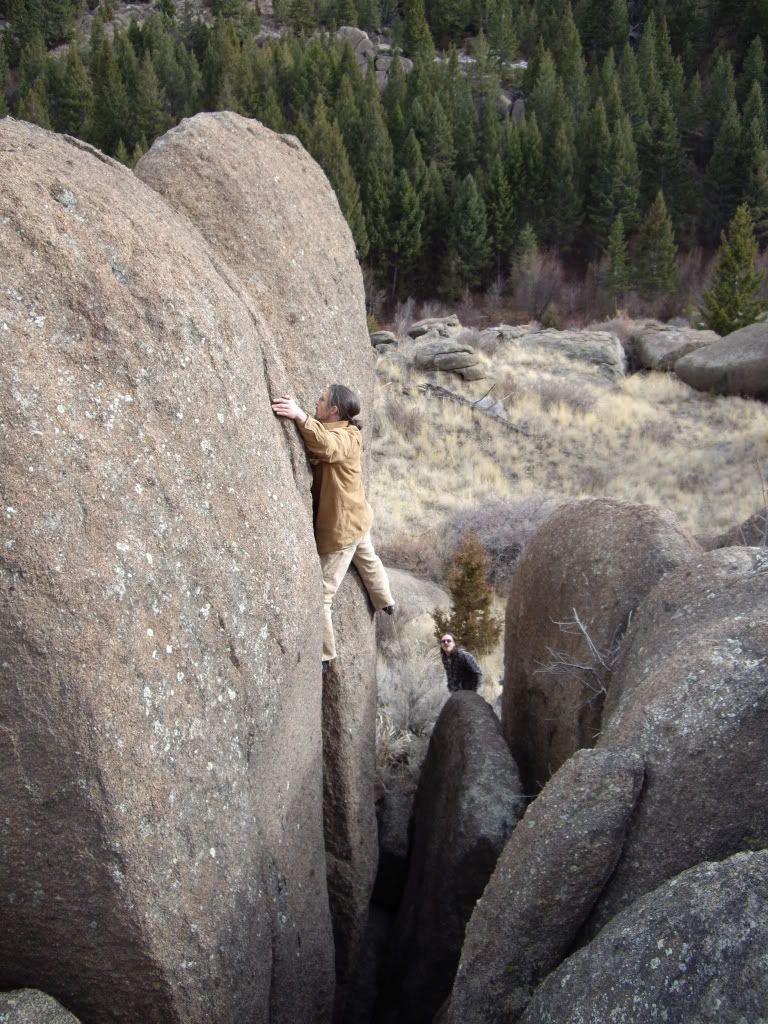 usual suspects....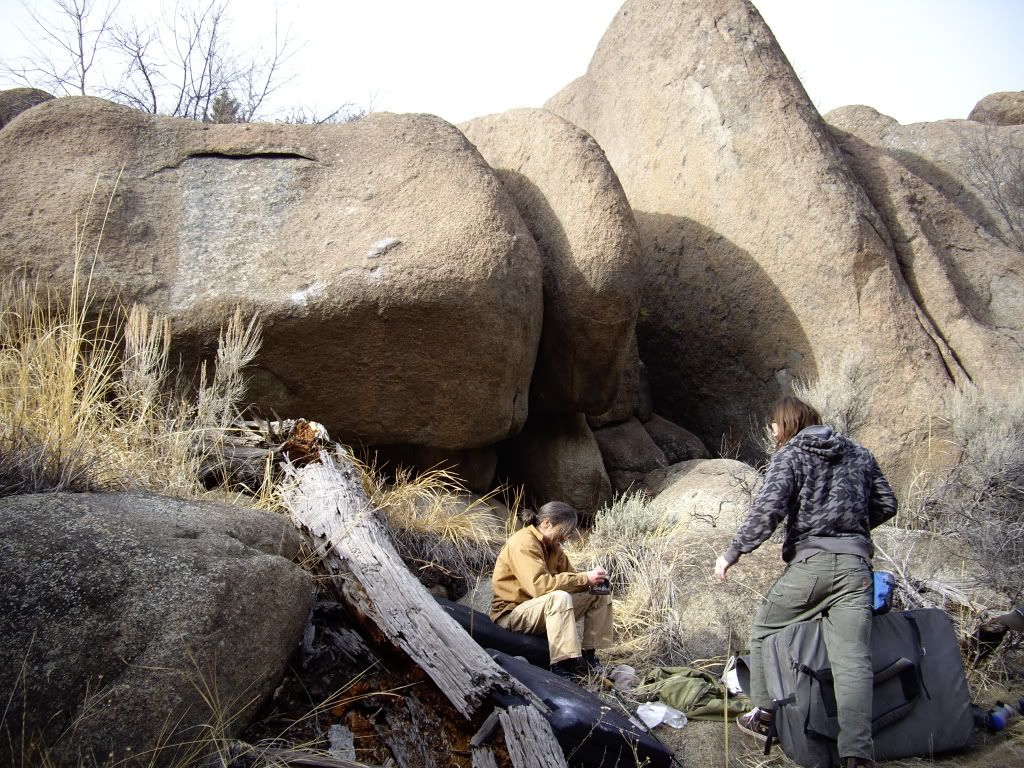 Tom then found us another sweet cruiser hand crack....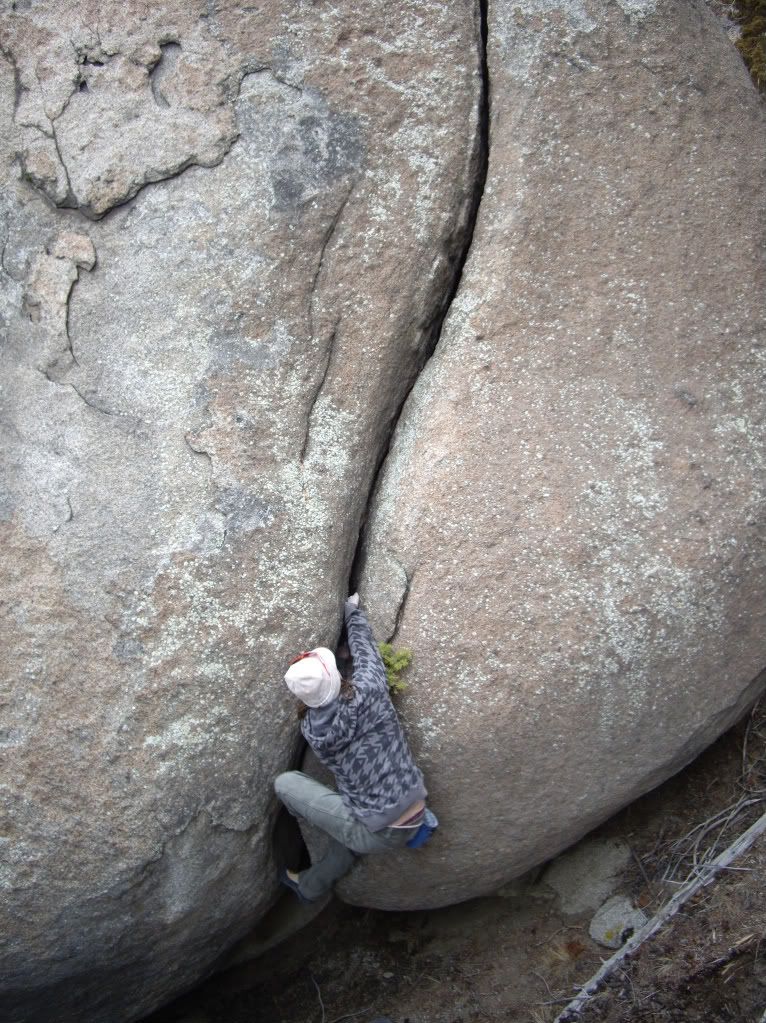 with a sweet 'downclimb'...gonna bump the 'granny hops' thread!
hutch on the same....
there's rocks in them hills.....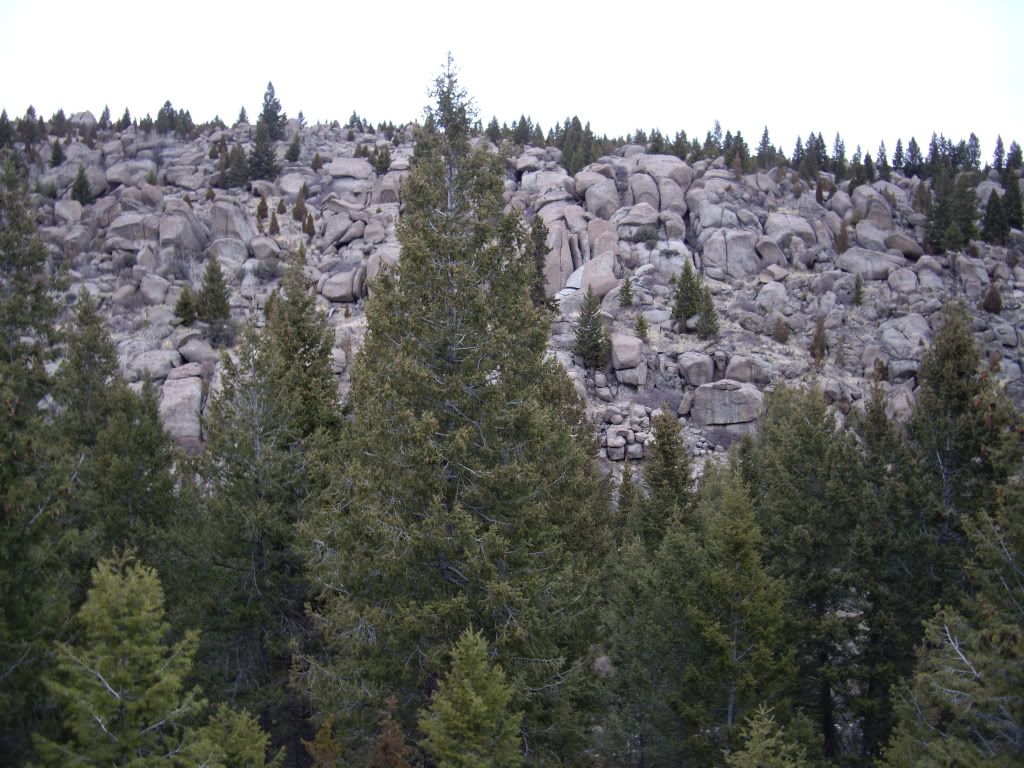 cheers,
patrick
(reposted by TK)