Over the past few weekends, the dry climate of the Eastern Bathoith has allowed us to take numerous trips into the Benchlands, to further explore and develop. Here are the best of my shots from the sessions. Happy Birthday, Tom!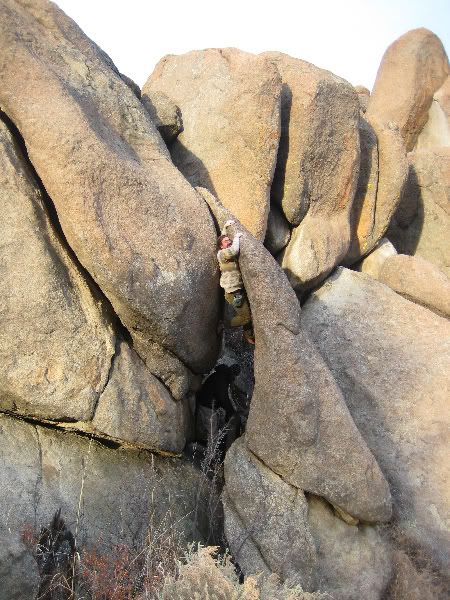 Tom worming up a weird one...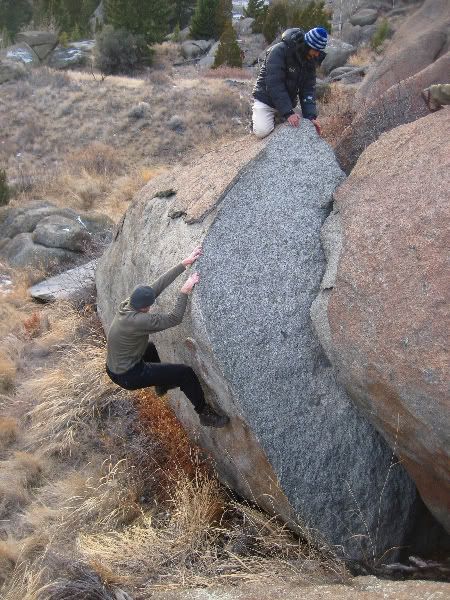 Travis on "Occam's Razor"
T-Willy, again, on a new send
Dylan, visiting with the 'Zoo crew, on an area favorite, "Duke of Burl"
Levi trying to link the "Duke" with "Sally"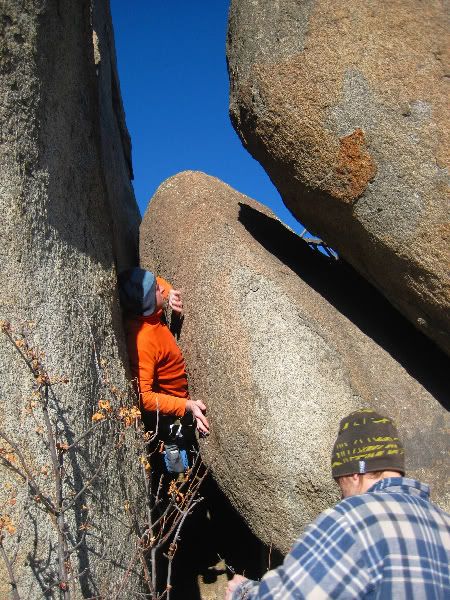 Pat and Tom, exploring the nooks and crannies finding new Wide
Ron, flashing a new one
Levi, sussin' and sending the testpiece of the area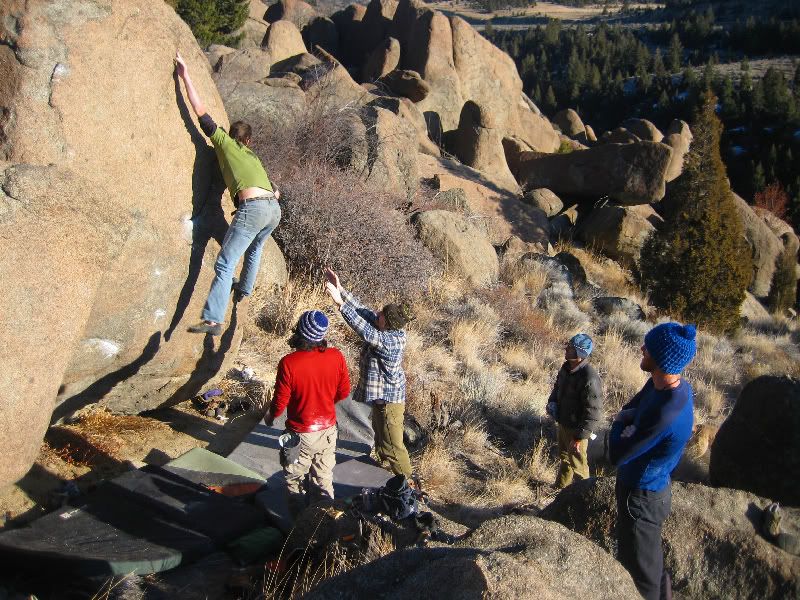 Dylan throwing the long gaston under watchful eyes of the crew
It's been a busy start to the Benchlands Winter "season"--let's see what will transpire in cold temps.