Since I have not been able to get outside too much due to the snow--I have taken a friend up on an offer to build a climbing wall/ woodie/ cave at his place.
The following pics are the work in progress--just awaiting T-nuts...
Overall view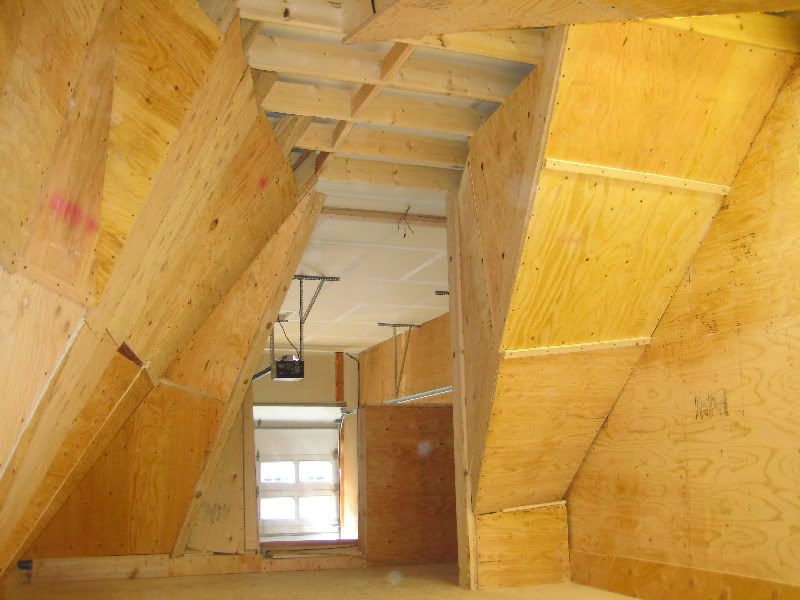 Looking out from the back
Looking in from the top of the "perches"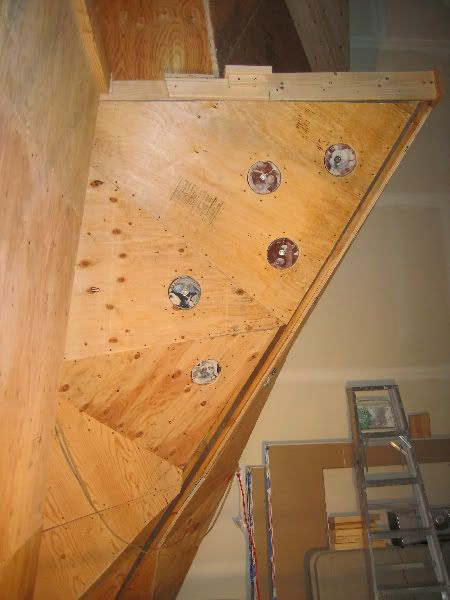 Overhanging hand-crack arete
Hopefully, some rad sessions will go down and some folk will get stronger:-)