Here's a few from a Tuesday evening session at the Lazy V hosted by Clay.
Clay training for the Batholith
....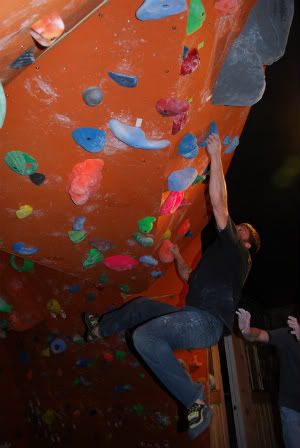 Fruh getting silly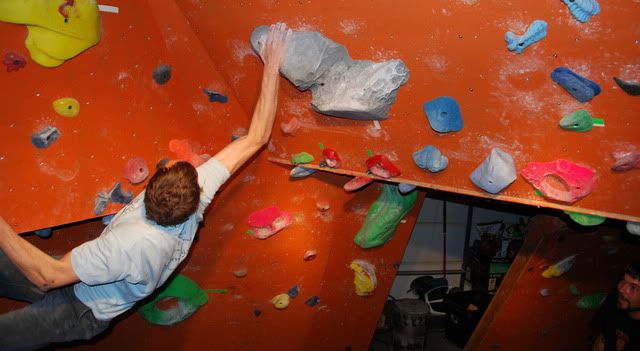 nice pants
There's always going to be someone stronger, have fun and stop taking climbing so seriously. Seriously.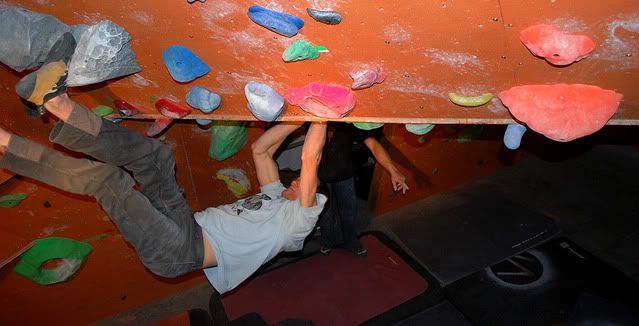 Another great session at the best bouldering cave in the valley. Like an over 21 show for plastic pulling heathens. Super anti-batholith style, and that's kinda nice.
Get some,
AWhit