A trip to the Northern Bourbons with Tom, Spencer and myself. Kudos to the hangover crew for hangin' in there.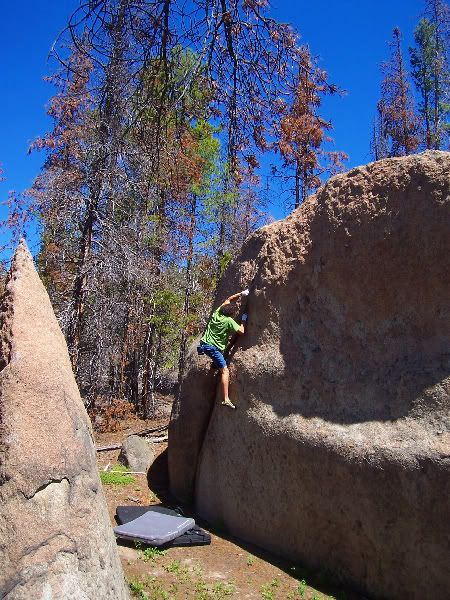 Spencer on "DB's Allstars".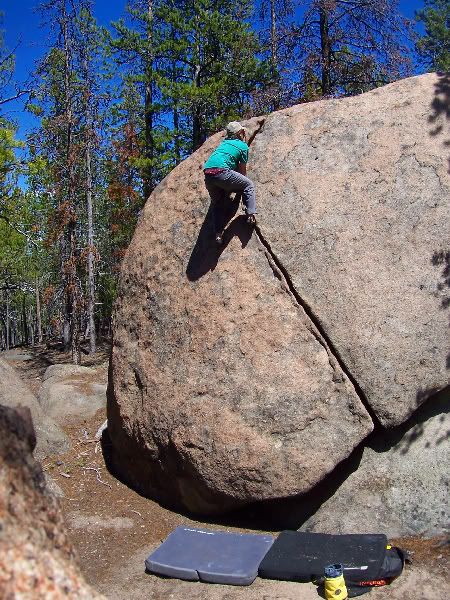 Tom floating "Fish Hook Crack".
Sequence of Tom on Second Ascent of "THE Knob Arete".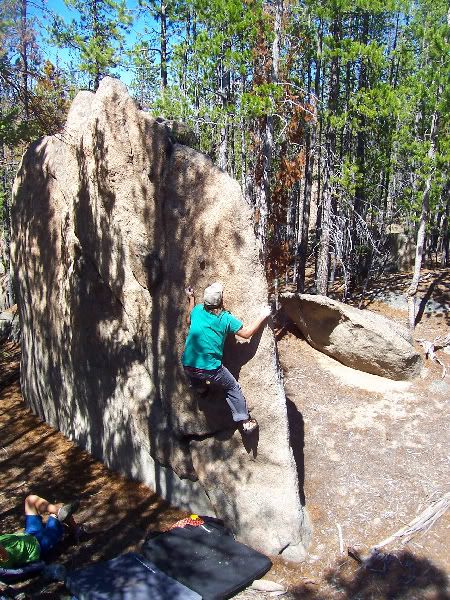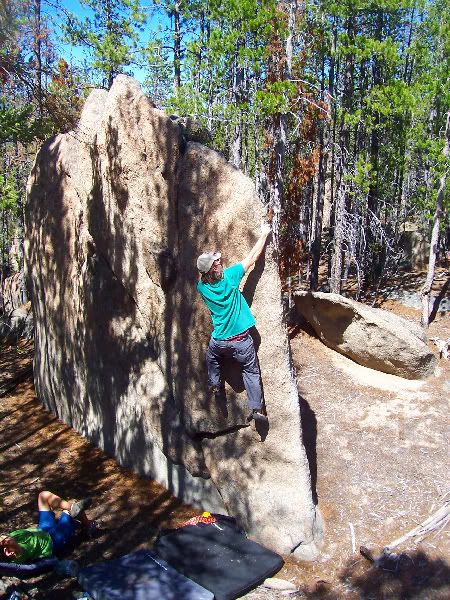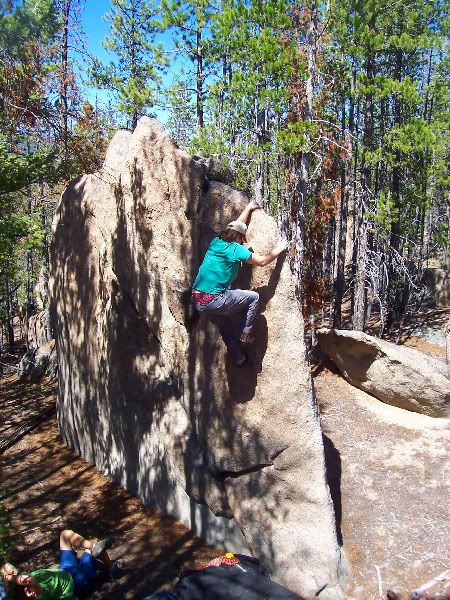 A good tour for Spencer, and some new climbs for Tom on this chill day.