Just thought I'd let folks know we are still cracking away at this project and it's coming together really well! It's due out mid to late summer and should contain ~300 problems(possibly more depending on what we end up including...)
Not only that, but we're working hard with the Homestake Lodge and the SMCC to put together an outdoor bouldering festival/competition to be held in the Northern Bourbons, August 14th...so clear your calenders and get psyched!
Here's some pics from the Bourbons and Northern Bourbons to help get that psyche going...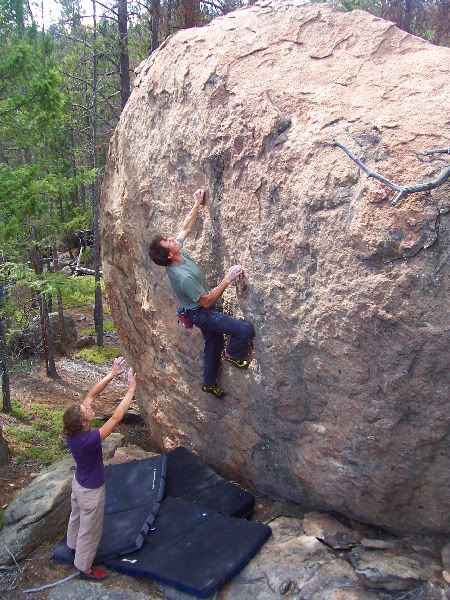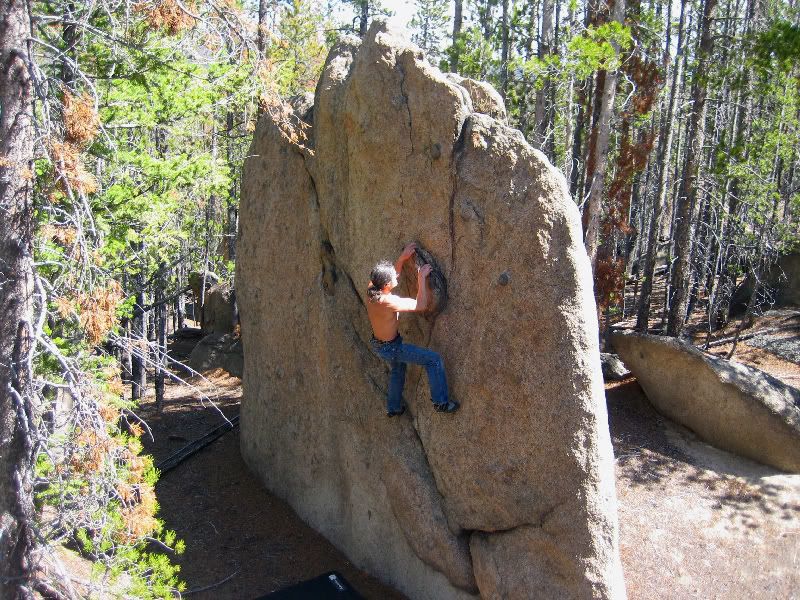 Cheers!