Yearly post count has been matched, growth has been steady, things are getting good.
Some photos on the way out of "Stifler's Hideout"
A cool boulder amongst the mini-crags--the OG Doug Fir theory working once again.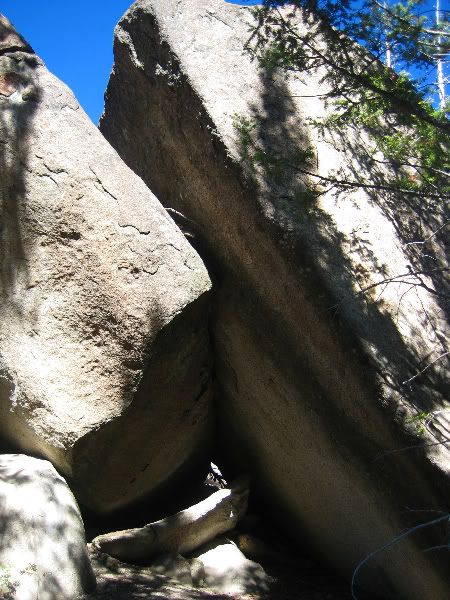 Odd problem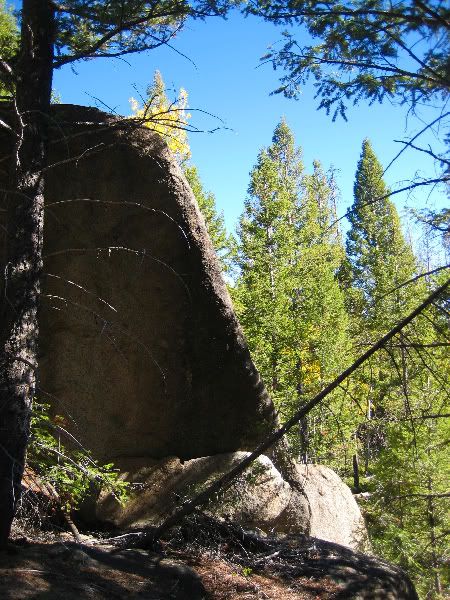 Slappy overhangin' arete
Great crack to death flake finish
Uber-pin with perfect OW weakness
Hopefully, the post record will fall soon.