A botched lunch with Molly in Whitehall led to a quick outing on the pebbles with the kids. I wanted to peek around the Toll Mountain area and see if there were any near road-side climbs for the kids. With minimal walking, we found a few:
Ladd was the warrior for the day...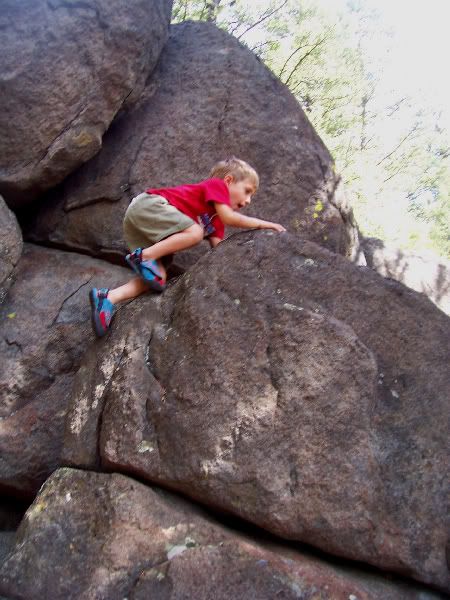 Powering the mantle
Crack/jam practice
Lyddie on the death grip crimps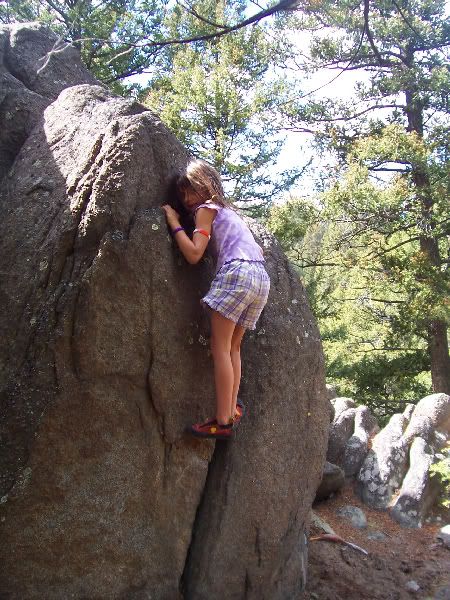 Moving over fine stone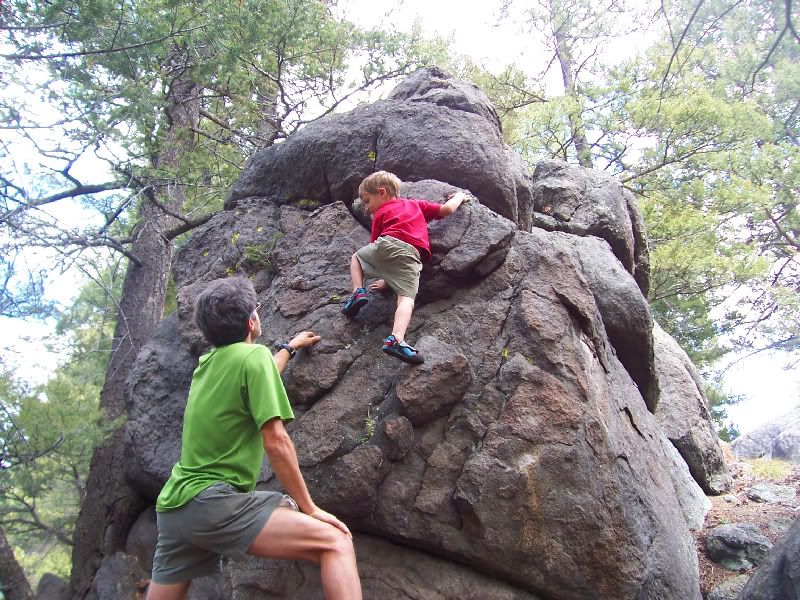 Nothing remarkable, just another good day out with the kids.