Mo and the kids left me at home, while they played at the YMCA--my loneliness for people was satisfied by a few smatterings of pebbles in an area that one could only describe as "obvious". Come here for repeat action, as all of the pictured moderate problems were sent ( a few more difficult lines could still be had).
First up and closest to car (1 min)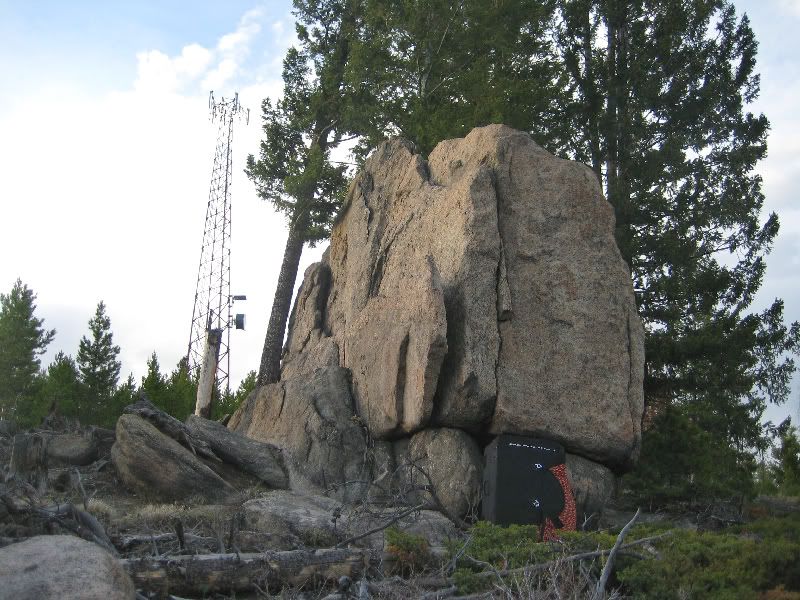 Nearby, same side of draw.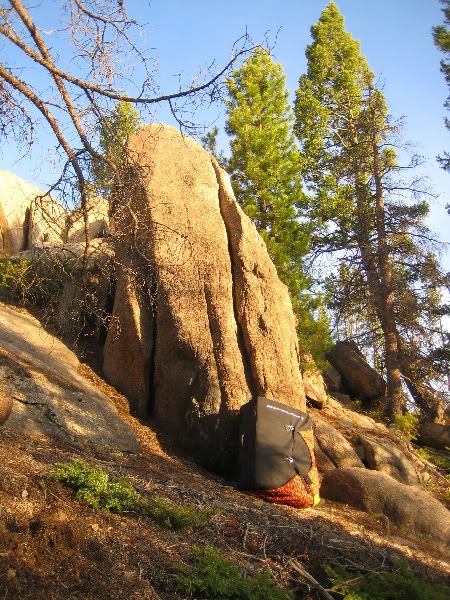 Best problem of the evening--overhanging, slammer wide-hands...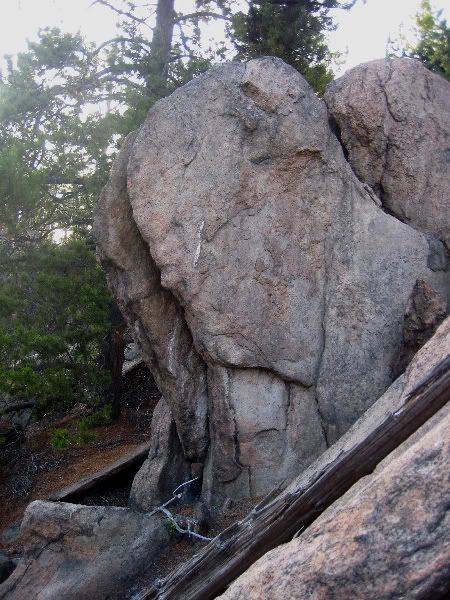 Other side of the draw
The small, bear-huggable pinnacle on the right needs to be finished...
Should be easy to guess where this is by now...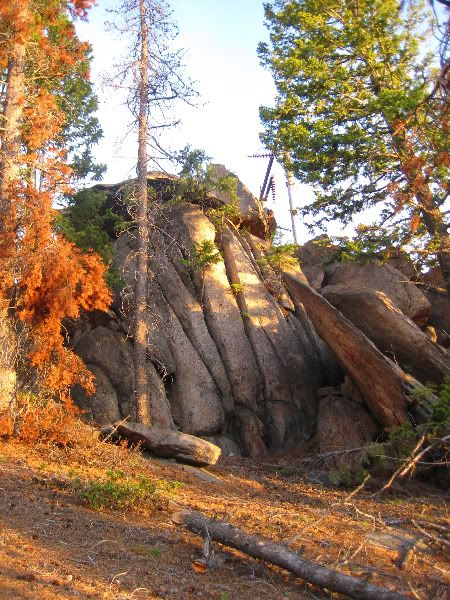 Last pebble climbed before sundown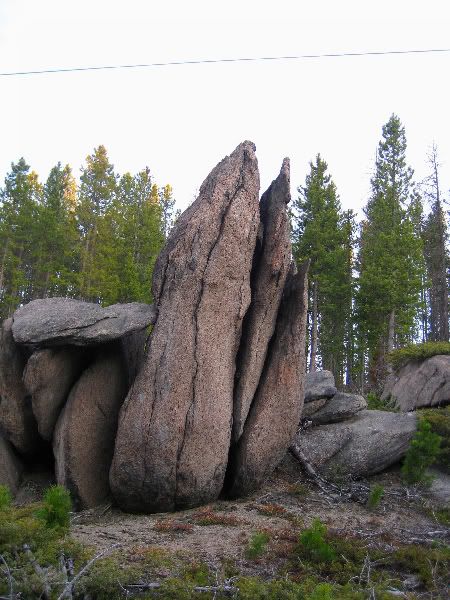 All in all a quick, user-friendly area with just enough problems to satiate one's granite plutonic desires.